Mold Testing & Removal Companies near Toronto

Mold in your home can cause serious health issues and spreads quickly if not dealt with, especially if it's black mold. The companies listed below are experts in mold and mildew inspections, removal and prevention. They'll show you how to clean it yourself, or if the case is extreme or unsafe, offer professional mold removal services.



Here at Sick Building Solutions, we are a touch more understanding.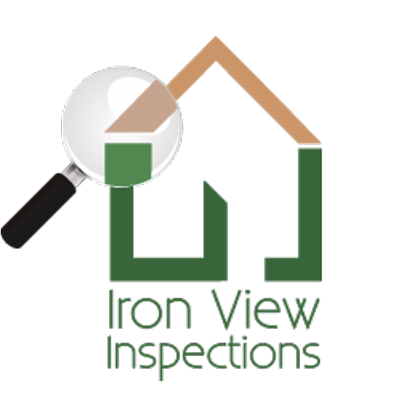 Iron View Inspections provides high quality property and air quality inspection services within the GTA and surrounding areas.

The Crack Doctor fixes more wet basements than anyone in Canada.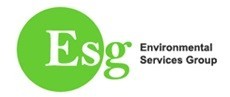 Environmental Services Group works with clients to remediate environmental hazards that may include but are not limited to mold, lead and asbestos.
Expert Mold Removal & Testing Companies in Toronto