Best Solar Companies near Toronto, ON

Solar panel installation in Toronto is no longer just for the wealthy. Solar power systems can be created to meet your electricity needs and budget. Using sustainable energy from the sun will reduce your impact on the environment, non-renewable energy use from the grid and will result in incredible savings on your utility bills each month. In fact, sometimes Toronto solar panels can result in credit on your electrical bill instead of an amount owing. Learn more about solar power by contacting one of the solar companies in Toronto listed below.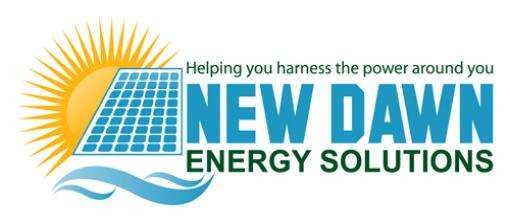 Our goal is to provide the best possible energy solutions to each and every customer using top quality materials that are the latest in technology.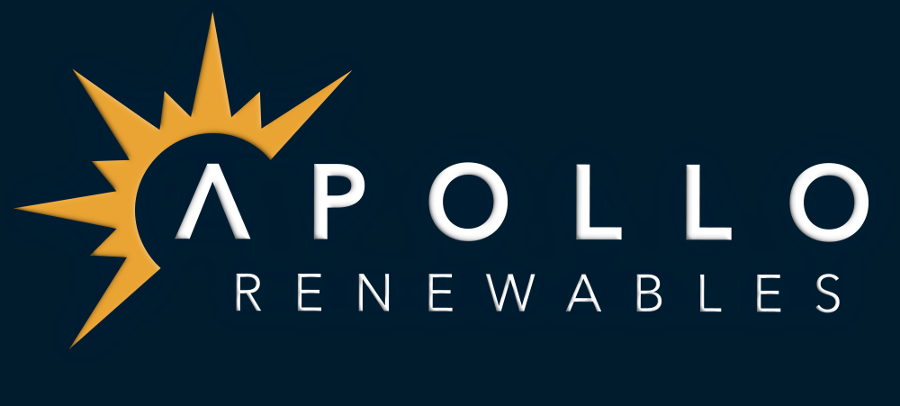 Whatever your needs are, we have the resources to get it done while saving your time and maximizing your return.

Our founders recognize that homeowners are missing out on the opportunity to invest in their homes, save on their energy bills and enhance their environmental legacy by adopting solar power in Ontario.
Certified Solar Panel Companies in Toronto