Best Flat Roofing Contractors near Ottawa, ON

Flat roofing in Ottawa can be troublesome as flat roofs do not shed water or snow as quickly as steeper roofs, making them more susceptible to leaks and damage. Flat roof companies in Ottawa specialize in these types of roofs. They will ensure the proper Ottawa flat roofing system is installed, including effective membranes, to reduce or eliminate water issues and further damage. The flat roof contractors in Ottawa listed below use quality materials, proper installation and will ensure your home is protected against leaks and damage.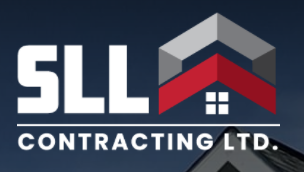 Grounded in our ethics and principles as people and as a company, we provide roofing services that are professionally executed and fairly priced.

Rozon Enterprise has built its reputation on the motto "Quality workmanship carried out with pride and honesty!"
Get a quote in less then 48H!
Pending Certification