Pest Control Services near Ottawa

From bed bugs to carpenter ants, mice and even pigeons pest problems occur more often than you might think. A pest control company knows these creepy crawlers well and the best treatment for ridding your house or garage of them. Get rid of your pests as quickly and painlessly as possible by contacted a professional pest control company from Ottawa.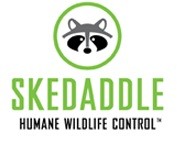 The company has an extensive two decade experience safely and effectively removing urban wildlife from homes.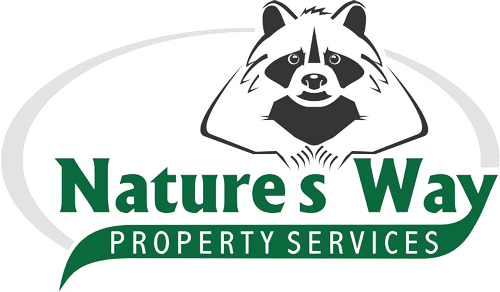 Nature's Way Property Services (or Nature's Way) is not just an Ottawa pest control service. Our mandate is to help our customers co-exist with nature.