Best Stair Builders near Saskatoon, SK

Saskatoon stair builders can help you create a beautiful staircase and railing system that will turn a functional staircase into a piece of artistic design. Not only will custom stairs in Saskatoon enhance your own personal enjoyment of your living space, it will increase property and resale value. Whether you need a staircase that will fit into a unique space or want to create a dramatic focal point, get started by contacting one of the stair companies in Saskatoon listed below.



When it comes to excellent service and quality craftsmanship, BP Banister leads the way in Saskatchewan's staircase and railing industry.

We believe in responsible sourcing, high quality products and supporting our local communities.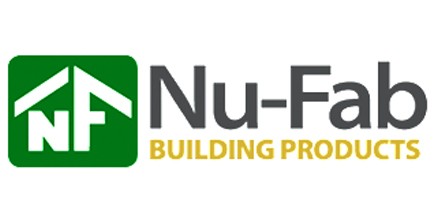 Only the finest materials are used along with quality workmanship and state of the art manufacturing equipment.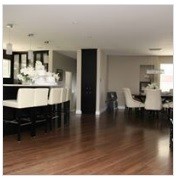 Our experts offer a wide variety of services from hardwood flooring installation, repair, sanding and finishing.