Moving Companies in Saskatoon, SK

Saskatoon movers can help take the stress out of your next big move. A Saskatoon moving company can do the packing, loading and unloading and have the proper tools to do it safely. A Saskatoon moving company can ensure your items are not damaged during the loading and unloading process or in transport. Some Saskatoon movers also offer portable storage and delivery services. Save yourself the time, back-breaking labour and stress by contacting one of these professional and reputable moving companies in Saskatoon.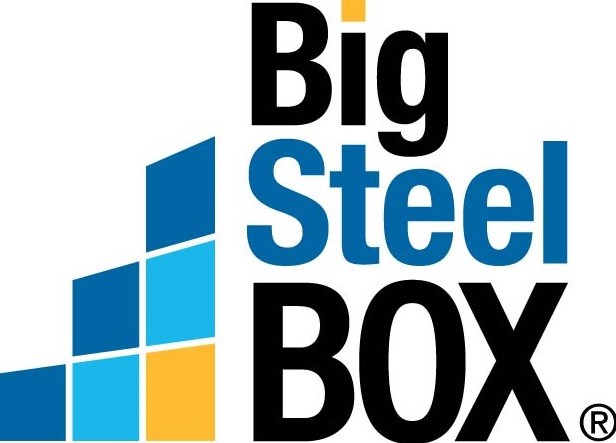 Our BigSteelBox store in Saskatoon provides a variety of moving and mobile storage services to the city and surrounding areas.
Moving with a BigSteelBox is a better option than hiring professional movers or renting a truck. We will bring you a Box when you are ready to start packing, you pack it at your pace, then we'll move it to your new home when you are ready.