The Best Saskatoon, SK Interior Designers

Residential interior designers in Saskatoon will help you turn your home renovation dreams into a reality and showcase your home at it's best. Whether you hire an interior design company or work with a general contractor that offers interior design in Saskatoon, an interior designer will work with you throughout the entire project ensuring your finished renovation will reflect the design you imagined for your home. Are you ready to start planning your new home design? Find experienced, credible interior designers in Saskatoon in the directory below.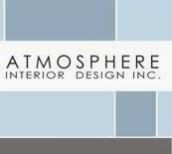 An award winning firm, recognized across North America through its work regularly published in Canadian design publications and North American design websites.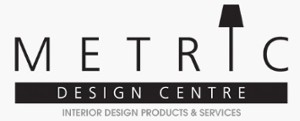 By providing innovative interior design solutions in new and historic buildings and homes around Saskatoon, Metric has been able to contribute to the new face of our great city.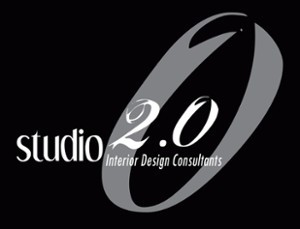 Studio 2.0 Interior Design Consultants is a vibrant multi-award winning professional registered Interior Design firm based in Saskatoon Saskatchewan. Our designers will determine your individual lifestyle, personal style and budget to best design a space suitable to your needs and wishes.