Best Siding Contractors near Saskatoon, SK

Saskatoon Siding Contractors can update your home with brand new siding installation. Not only does high quality siding protect your home, it increases efficiency and property value. The reputable siding contractors in Saskatoon listed below offer vinyl siding, eavestroughs, soffit and fascia and window capping services. Competitive pricing, superior workmanship and a variety of quality products make them a smart choice for your siding renovation.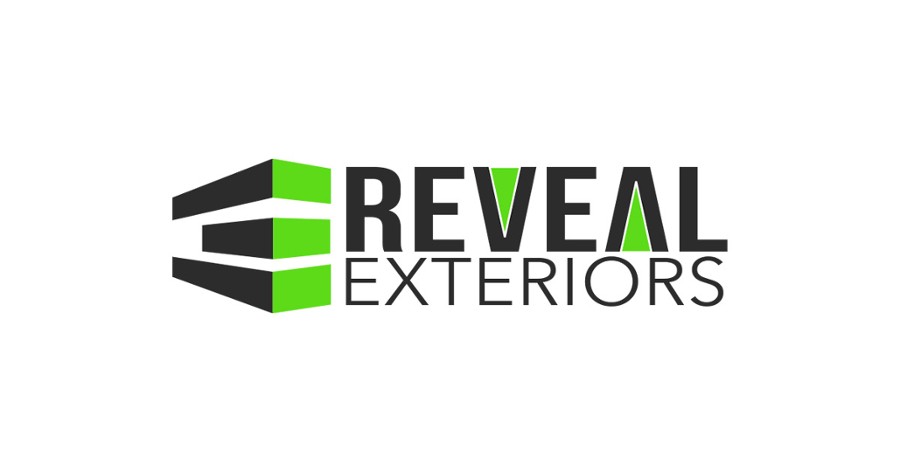 We provide quality installation and design services that meet or exceed our customers expectations, with an absolute focus on the safety and integrity of our people, our customers, and the environment.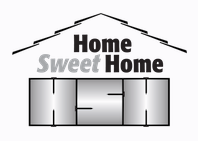 We Can Build That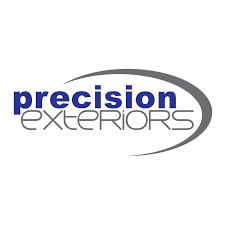 Whether you are building a new home or starting an exterior renovation project, we can improve your home's first impression.