Rubber Paving Contractors near Saskatoon, SK

Rubber paving in Saskatoon is a great alternative to concrete or asphalt. Rubber paving can pave over those unsightly cracks to create an attractive, durable and safe surface that can be used within 24 hours of installation. Rubber paving is environmentally friendly, resistant to moisture, easy to shovel, won't crack or crumble like concrete and can last for years to come. If you want a rubber driveway in Saskatoon, get in touch with one of the reputable rubber paving contractors listed below.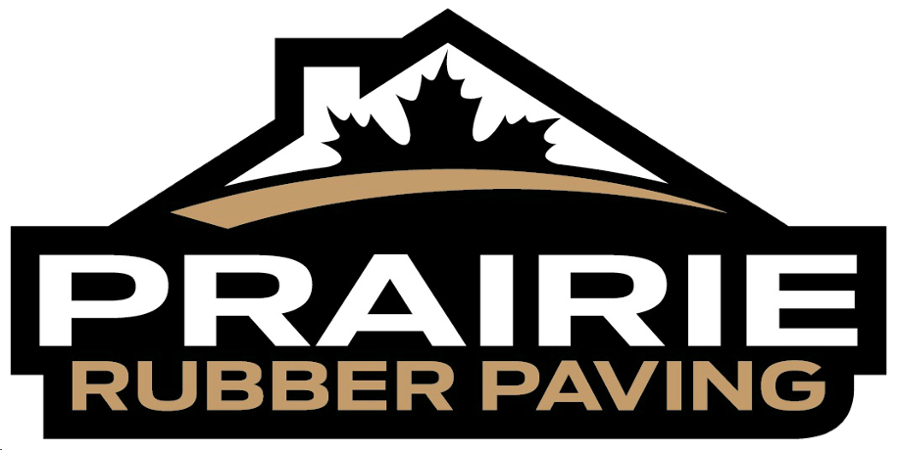 There's a better way – cover up ugly concrete and asphalt and beautify your home. Whether you're covering a new deck, step or driveway –we have plenty of colors and designs to fit your plans!
Rubber Stone adds softness to your interior and exterior spaces without compromising strength. Made of the highest quality recycled or synthetic rubber, it can withstand regional weather extremes and high-traffic situations.

Shercom Surfacing is comprised of recycled tire rubber. We reuse this material to create resilient surfacing for many different applications; driveways, patios, playgrounds, sports surfaces to name a few. Our surfaces are created by combining recycled rubber crumb with our proprietary binding agent according to a strict formula developed by Shercom