Mould Testing & Removal Companies near Saskatoon

Mould in your home can cause serious health issues and spreads quickly if not dealt with, especially if it's black mould. The companies listed below are experts in mould and mildew inspections, removal and prevention. They'll show you how to clean it yourself, or if the case is extreme or unsafe, offer professional mould removal services.



All In One Inspection offers a full range of professional home inspections including mold, water & air quality testing.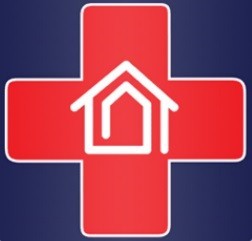 Our loyal customers love our personalized treatment; it keeps them coming back each time a new issue arises.
We will inspect your home with the utmost care & attention, note & make recommendations on any issues that may be of concern.