Best General Contractors near Saskatoon, SK

Find pre-screened general contractors for your home improvement project near Saskatoon. General contractors provide full services for major home renovations. No matter how big or small the project is they'll work with you from concept to completion, including the organization of other trades or services throughout the job. The general contractors listed below have gone through our stringent accreditation process, passed background checks and have proved their reputations, quality of workmanship and customer service.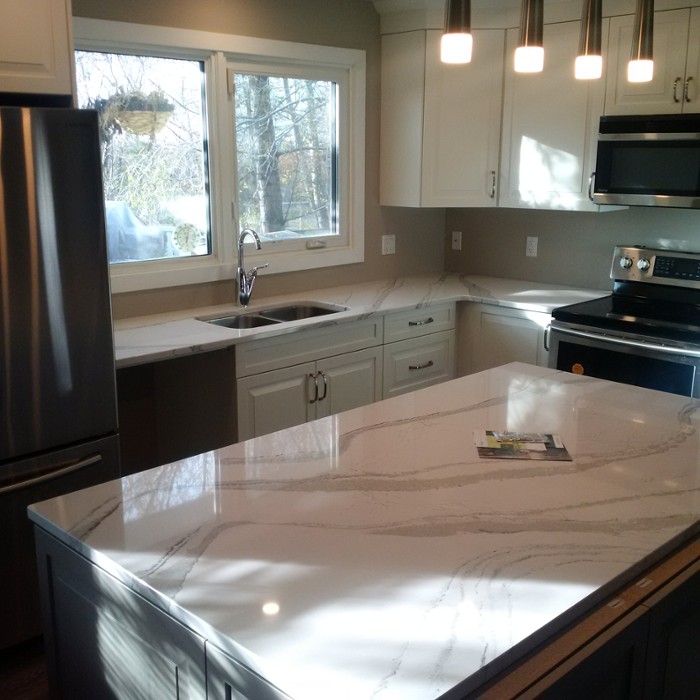 We are a family owned business with a focus on quality workmanship. We pride ourselves on quality and speedy service.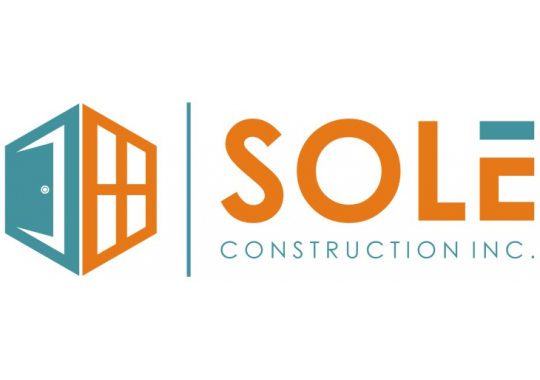 We, at Sole, believe we are only as good as our last project. We are providing YOU with a service, and you deserve a business that holds itself to a higher standard.
Our commitment to superior craftsmanship, comprehensive design and open and clear communication, is why our business is built on referrals.