Excavation Companies near Saskatoon, SK

Excavation companies prepare sites for construction and major landscaping projects. They use heavy equipment to move earth and other building materials to ensure the site is up to safety and building requirements. Other jobs that require heavy equipment and machinery could also be offered by an excavation company. Use the sub-categories listed on your right to narrow your search.



Grounds Master Inc. has provided Saskatoon & Area with quality services at affordable prices since 1986.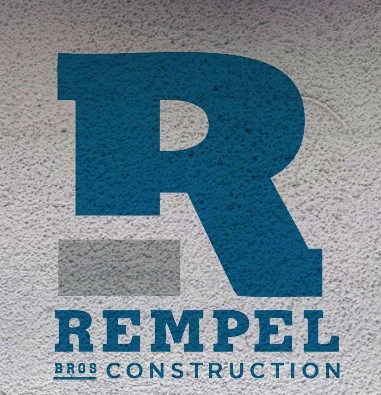 Rempel Brothers Construction has been building solid foundations for Saskatoon area homes for more than four decades.
At Hertz Equipment Rental, the ability to respond to our customers' needs is one of the many reasons we have become and remain a leader in the rental and sales of high-quality equipment.

Serving Saskatchewan since 1956. We are a locally owned company with a family feel. We can look after any type of job, big or small. Give us a call for a free estimate today.

Handy Rental Centre carries a wide variety of tools and equipment to help make your project easier to accomplish.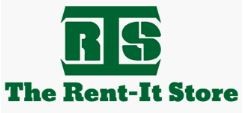 The Rent-It Store has provided the Saskatoon area with professional and friendly rental service since 1962.