Best Solar Companies near Saskatoon, SK

Solar panel installation in Saskatoon is no longer just for the wealthy. Solar power systems can be created to meet your electricity needs and budget. Using sustainable energy from the sun will reduce your impact on the environment, non-renewable energy use from the grid and will result in incredible savings on your utility bills each month. In fact, sometimes Saskatoon solar panels can result in credit on your electrical bill instead of an amount owing. Learn more about solar power by contacting one of the solar companies in Saskatoon listed below.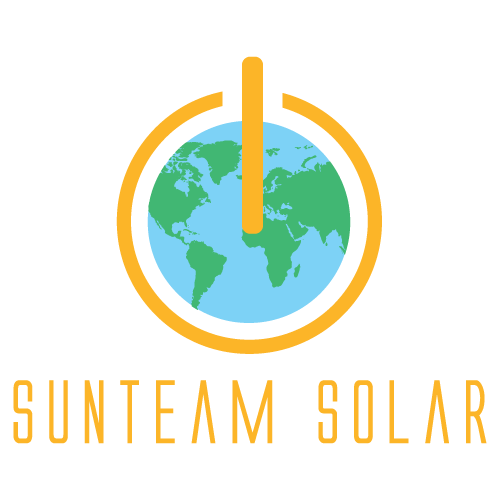 At Sunteam Solar our team is comprised of a group of professional individuals who share a passion for solar energy.

Greenline Electric offers a full suite of innovative electrical and energy efficiency solutions. We're leading change in Saskatoon and the surrounding area, bringing new trends and technology to deliver functional, user-friendly applications.

A Saskatoon based Solar Electric and Solar Hot Water design, install and service company. Providing services to the Saskatoon region and other urban and rural Saskatchewan locations.
Certified Solar Panel Companies in Saskatoon