Concrete Repair, Sealing & Restoration near Regina, SK

Regina concrete restoration includes lifting, stabilizing and crack repair for driveways, patios, sidewalks, garage floors, stairs, basement floors and other uneven or damaged concrete around your home or business. Concrete repair and concrete sealing in Regina is far more cost-effective than a full concrete replacement and can boost curb appeal and resale value. If you would like to fix your damaged concrete, contact one of the companies that offer concrete repair in Regina listed below.



We specialize in mudjacking and compaction grouting, two of our most popular services. We also do Flowable Fill and Shotcrete as well in Regina, Saskatoon, and throughout Saskatchewan.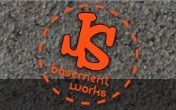 JS Basement Works specializes in commercial & residential structural repairs, waterproofing solutions, full concrete services and complete basement renovations.

Gunner LiftCrete has been applying these special construction services, and solving problems for a long time, with the right experienced labour, equipment, and materials. Since its incorporation in 1977 Gunner LiftCrete has evolved within the Construction Industry pioneering and inventing special construction services, using the ingenuity of a proprietary business performing ahead of its time. We may be the only company with a firm grasp on how poor grading around foundations displaces membrane clay from below the footings to cause progressive settlement conditions. In order to combat this slow motion condition the Company invented Liquid Backfill, a clay-based material used to completely fill new foundation excavations or to raise the settled grading conditions around the older constructed foundations. Basically creating a "control grade" that redirects water away from the foundation, creating dry basement conditions and avoiding the high cost of elaborate liner installations, that will only re-disturb the backfill zone, leaving your foundation surrounded by a moat of wet sand/backfill that will ultimately undermine the stability of your foundation.
Pending Certification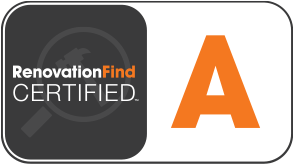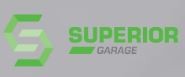 Superior FD Coatings has revolutionized the floor coatings industry with our simple, one-day installation process.