Best Garage Builders near Regina, SK

Garage builders in Regina can build you a quality garage that will provide a secure place to park your vehicle, additional storage and will improve your home's resale value. Regina garage builders will take care of all the details of your new build and some can provide complete DIY garage packages for those who want to tackle the building project themselves. Start building your garage in Regina by contacting one of the accredited garage building companies below.



Canridge Roofing & Exteriors is a premier contractor throughout Saskatchewan since 2008. We were founded on the principle of "Quality Premium Craftsmanship." This principle has guided Canridge over the years in our entire service fulfillment.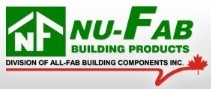 Prefabricated packages and custom plans available.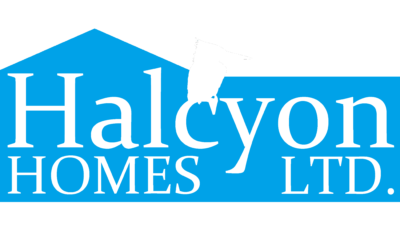 If you speak with some of our former customers, we are certain that you will find a common theme among them. Satisfaction. Satisfaction both with the way we handled the building/renovating process, as well as satisfaction with the end product that we delivered.