The Best Concrete Contractors near Quebec City, QB

Concrete contractors in Quebec City offer quality products and professional services for all of your residential concrete jobs, for both inside and outside of your home. Quebec City's concrete contractors can help you build or replace your driveway, patios, sidewalks, garage pads and assist with other custom concrete work like concrete countertops or other interior finishing. If you want to use this strong, durable and versatile building material, contact one of the concrete companies in Quebec City below.






Services


FBQ specializes in concrete finishing of all kinds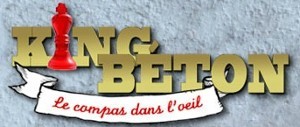 The young and dynamic company with a compass in the eye for your projects.
Each piece we produce is a unique work, personalized to reflect your tastes.
With over 30 years of experience, Tro-Chaînes has developed an unsurpassed expertise in concrete industry.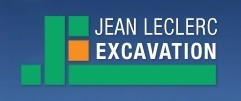 We are proud of our work and we look to the future with optimism keeping primary objective the satisfaction of our customers.

Concrete Design 2000 is one of the leading figures as a specialized division.