Concrete Repair, Sealing & Restoration near Quebec City, QB

Quebec City concrete restoration includes lifting, stabilizing and crack repair for driveways, patios, sidewalks, garage floors, stairs, basement floors and other uneven or damaged concrete around your home or business. Concrete repair and concrete sealing in Quebec City is far more cost-effective than a full concrete replacement and can boost curb appeal and resale value. If you would like to fix your damaged concrete, contact one of the companies that offer concrete repair in Quebec City listed below.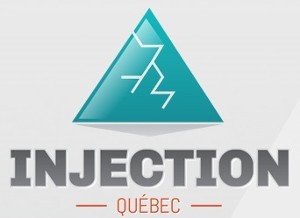 Injection Quebec expert drainage and repair of concrete crack in Quebec since 1991.
Concrete Repair, Restoration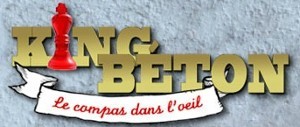 The young and dynamic company with a compass in the eye for your projects.