Heating & Air Conditioning Contractors near Quebec City, QB

HVAC stands for heating, ventilation and air conditioning. Your heating system plays a key role in your home's efficiency and energy bill. Save money and keep warm all winter with a high efficiency furnace replacement. When you consult a trusted Quebec City HVAC contractor, they'll show you your best options for both furnace and air conditioner installation. Get started by browsing our trusted directory! Find a HVAC Contractor in Quebec City today.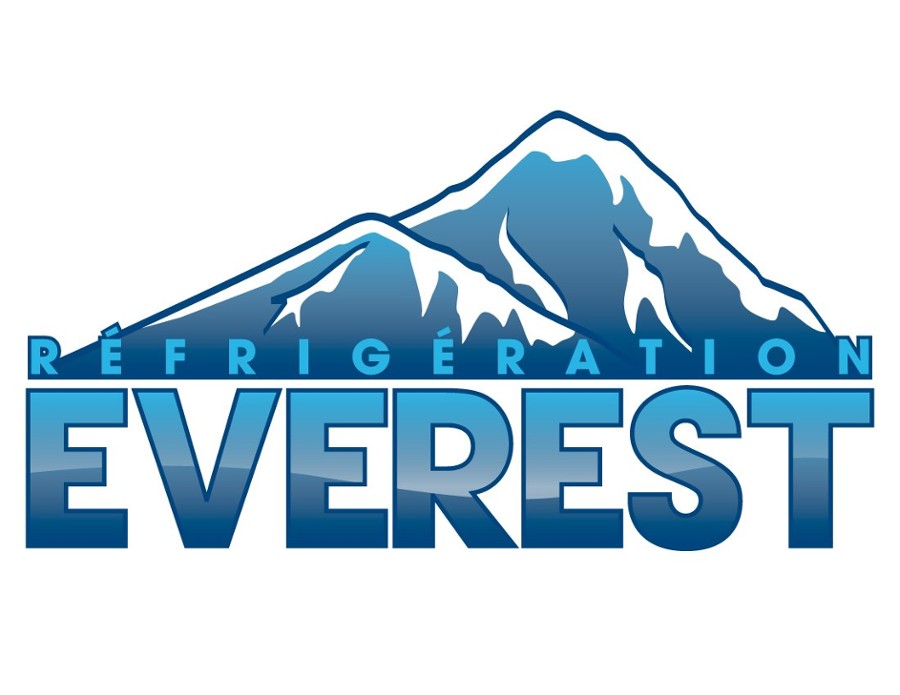 A company established in Quebec City, Réfrigération Everest specializes in the field of air conditioning, heating and air quality. We will help you choose the system that best suits your type of residence and your budget.
Home products and services.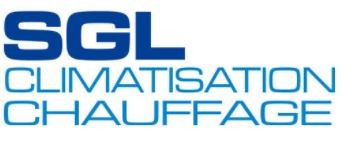 Whether it is for the installation , repair or maintenance of an air conditioner, a heating system or an air exchanger of any kind, we are the experts in the field!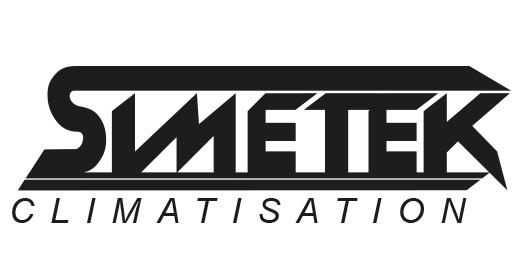 Our technical team has solid experience and is on the lookout for new technologies in terms of heating and air conditioning. Simetek Air-conditioning is recognized in the residential, commercial and industrial sector.