Best Furnace Companies near Quebec City, QB

Furnace Replacement & Installation companies in Quebec City. Looking to buy a new furnace in the Quebec City area but not sure where to start? We have done the background checks and selected the best furnace companies below. Contact a Quebec City furnace company listed below.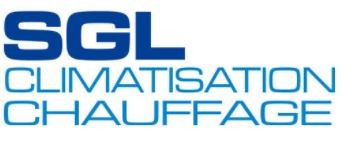 Whether it is for the installation , repair or maintenance of an air conditioner, a heating system or an air exchanger of any kind, we are the experts in the field!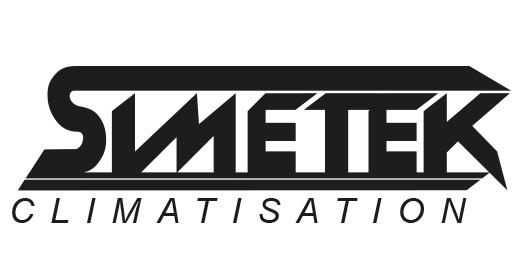 Our technical team has solid experience and is on the lookout for new technologies in terms of heating and air conditioning. Simetek Air-conditioning is recognized in the residential, commercial and industrial sector.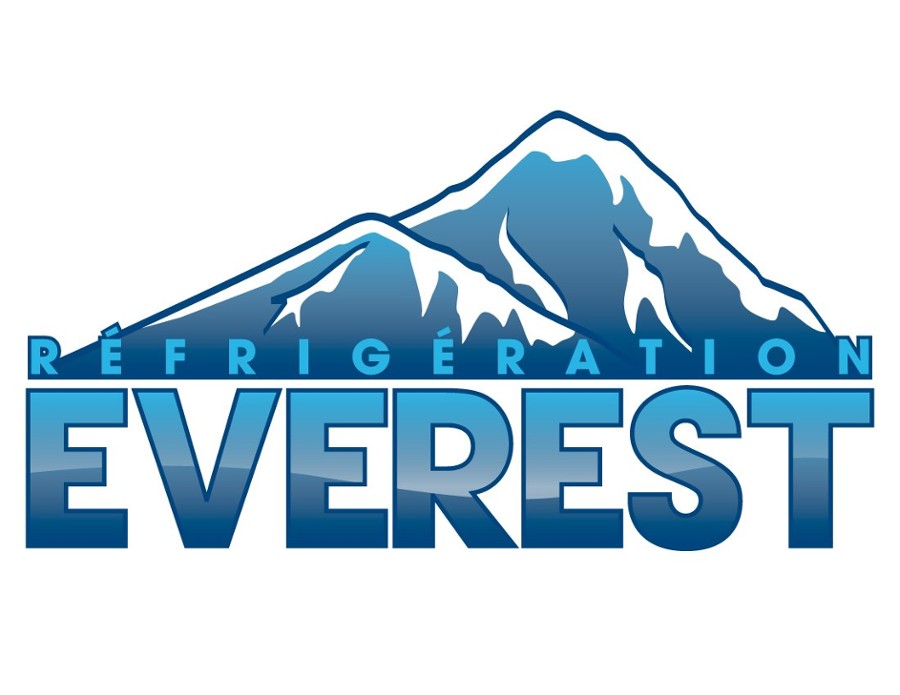 A company established in Quebec City, Réfrigération Everest specializes in the field of air conditioning, heating and air quality. We will help you choose the system that best suits your type of residence and your budget.