Stone Masonry Contractors near Montreal

Montreal masonry contractors can improve the look of your home and increase property value with professional stone work. Masonry in Montreal can give your home a unique and timeless look, it is very durable and will last for years to come. The masonry contractors in Montreal listed below are experienced with working with stone, ensuring beautiful masonry and stone design, quality products and materials, experienced craftsmanship and exceptional results. Enhance your curb appeal with Montreal masonry contractors!



With its long experience, Parent & Son Masonry Contractor will readily fulfill the various needs of both residential and commercial projects in Montreal, Rosemont, Plateau-Mont-Royal, and Outremont.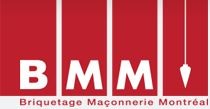 It is with pride that we work according to the rules of the art, in a safe manner and with respect for your environment.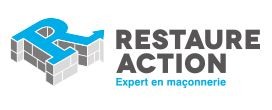 Our main field of expertise is the restoration of walls and facades of brick or natural stone. However, we naturally also restore decorative cornices, porches and windows.

We have built our business on hard work and determination which has allowed us to become the company we are today. We take great pride in keeping up to date in the industry and providing top level service.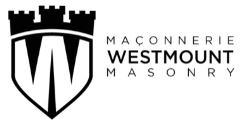 Our qualified masons are some of the best in the city. They're knowledgeable, experienced, and properly trained in providing clients with an exceptional quality of service and product.