The Best Insulation Contractors near Montreal

Insulation contractors in Montreal can advise where your home is losing heat and how you can decrease your energy bill with new insulation. Updating your attic insulation will help keep your home warm all winter, cool in the summer while reducing energy costs and your impact on the environment. Learn how spray foam insulation, blow-in blanket insulation, batting and attic insulation can improve your home's energy efficiency and reduce your energy bills by contacting one of the best insulation companies in Montreal listed below.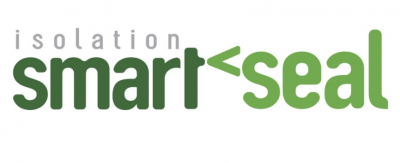 Get the best customer service in the business from our courteous staff. Rely on our rigorous standards to ensure your project is a success.

With over 10 years experience in the field of insulation and soundproofing projects for residential, commercial and industrial clients, we've earned a solid reputation in the greater Montreal area.

Isolation Unik is an insulation contractor with more than 30 years of experience in thermal, acoustic and fire insulation.