Foundation Repair Contractors near Montreal, QB

Montreal Foundation repair contractors can improve the value, comfort and safety of your home. Foundation damage can be costly and time consuming but is worth the effort as it can reduce or eliminate the need for repairs to other parts of your home. Companies that offer foundation and basement repair in Montreal can inspect your foundation issue, inside and outside, and offer effective and efficient solutions so your home maintains its structural integrity and value. Contact one of the experienced foundation repair contractors below.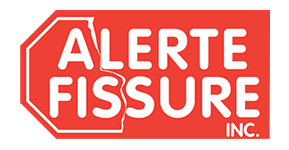 Deal with the real experts in repairing cracks in concrete and steel pile foundation!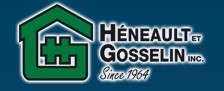 At Héneault et Gosselin, we offer a vast array of innovative services, specifically adapted to your needs

We have built our business on hard work and determination which has allowed us to become the company we are today. We take great pride in keeping up to date in the industry and providing top level service.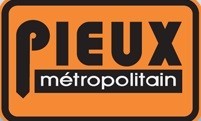 All construction must be based on sound foundations