Heating & Air Conditioning Contractors near Montreal, QB

HVAC stands for heating, ventilation and air conditioning. Your heating system plays a key role in your home's efficiency and energy bill. Save money and keep warm all winter with a high efficiency furnace replacement. When you consult a trusted Montreal HVAC contractor, they'll show you your best options for both furnace and air conditioner installation. Get started by browsing our trusted directory! Find a HVAC Contractor in Montreal today.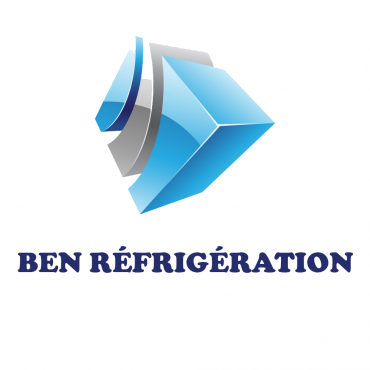 At Ben Réfrigération, we are proud of our ambition to always provide our customers with the best customer service as well as the best possible products and services in Quebec. Trust our experts to repair, install and maintain your heating, refrigeration and HVAC systems!

We offer a full range of services to meet your needs and innovative products that provide comfort, flexibility and energy savings!