Concrete Repair, Sealing & Restoration near Montreal, QB

Montreal concrete restoration includes lifting, stabilizing and crack repair for driveways, patios, sidewalks, garage floors, stairs, basement floors and other uneven or damaged concrete around your home or business. Concrete repair and concrete sealing in Montreal is far more cost-effective than a full concrete replacement and can boost curb appeal and resale value. If you would like to fix your damaged concrete, contact one of the companies that offer concrete repair in Montreal listed below.



Concrete Brescia offers a new alternative for the repair and restoration of cracks and cavities of concrete floors, decks, slabs and all concrete structures.

Enjoy professional services Constructions CEMPRO today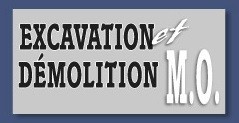 Excavation & Demolition MO Rec. was a construction company that will meet your needs for excavation, demolition, and all that relates to the concrete
Soconex , a pioneer company in its field, is characterized by a high level of technical expertise, specific to the repair and rehabilitation of concrete for over 25 years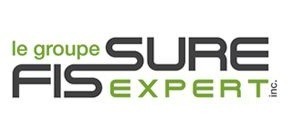 Crack repair about soiling by the method of internal high pressure by injection of a base polymer such as polyurethane elastomer expansive