Bathroom Renovation & Remodeling in Montreal, QB

Montreal bathroom contractors can help you improve the appearance and functionality of your bathroom. Professional bathroom development can also help increase your home's resale value. Companies that offer bathroom remodeling in Montreal can do a complete overhaul including installing a new tub and/or shower, tile, flooring, countertops and other features. Increase aesthetics, function and value of your bathroom by contacting one of the certified companies listed below that offer bathroom renovations in Montreal.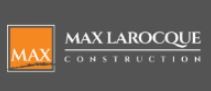 The renovation approach at Max Larocque Construction allows us to adapt yesterday's buildings to today's needs, while having a minimal impact on tomorrow. We believe that small actions can, in the long run, make a difference!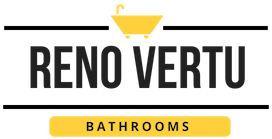 Highly affordable, properly built quality full bathroom renovations including linear drains, zero threshold walk-in showers, heated floors, using the best waterproof membrane available to provide years of leak-free and crack-free use protected against mold serving Montreal and surrounding area.

Design-build company. We create and produce comfortable, healthy and ergonomic homes.