Paving Contractors near Ottawa, ON

Find pre-screened Paving Contractors near Ottawa.



Since 1989, we've helped homeowners and business owners throughout our area increase their property value through professional concrete and paving work.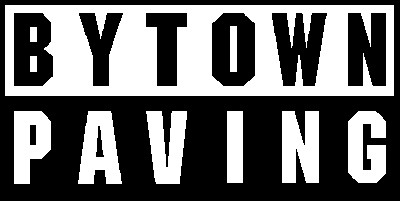 Whether it's to pave a driveway, install a patio made of concrete slabs or interlocking stone, or to take on a residential or commercial landscaping job, Bytown Paving in Ottawa is who homeowners turn to for all their pavement needs.