The Best Countertop Companies near London, ON

Countertop companies in London can help you find the right countertop surface for your home. A beautiful kitchen countertop can easily be a focal point in the room, but functionality and durability are just as important. Companies that fabricate, sell and install countertops in London will help you find a surface that suits both your practical needs and design taste. Whether you're after something simple and affordable or require custom countertops, the countertop companies listed below offer the best products, service and installation of kitchen countertops in London.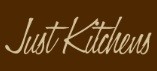 With a friendly, skilled team, we are able to offer kitchen solutions that meet your budget and surpass your expectations.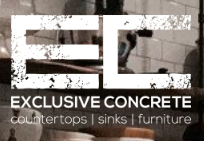 Exclusive Concrete started as a dream some time ago when I first started researching countertops and artisan concrete pieces. After discovering the many different applications of concrete, my interest was piqued. From that moment on the idea of using concrete as an alternative resource for everyday applications became an obsession for me.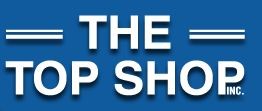 The Top Shop's objective is to manufacture exceptional quality countertops.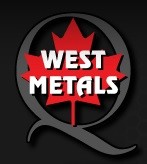 West Metal Fabricators will deliver superior products and services in a timely fashion.

Taking concrete to a whole new level in interior and exterior design.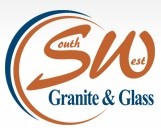 At Southwest Granite & Glass we understand why you are looking for value for your dollar, we look for it in whatever we buy.

Working with concrete allows us to create unique solutions, from custom concrete wall tiles and fireplace surrounds, to custom concrete furniture, and more.

VanderSchaaf Countertops supplies, designs, and installs premium decorative countertops for residential and commercial applications

Our Vision is to offer the best products and services to our customers.