The Best Landscapers near London, ON

London landscape contractors can help you design and create a stunning outdoor space your family will love and enjoy. Install features like retaining walls, pathways and patios, garden beds and a campfire area for relaxing on weekends. Hiring landscaper companies in London is a smart investment. Not only will it help create the yard of your dreams, it will improve curb appeal and increase property value. Start building your dream yard by contacting reputable landscapers in London that are RenovationFind Certified.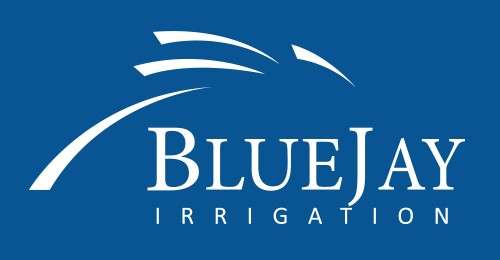 Privately owned and operated in London, Ontario and surrounding area; Blue Jay Irrigation has professionally serviced residential, commercial and golf industry clientele since 1982.

Our projects vary in size and profile, as we are large enough to tackle any project but also versatile enough to react quickly to even the smallest service needed.

We provide our customers with complete service: from planning and design to installation and maintenance of irrigation systems. We are committed to using quality products and using the latest in irrigation technology, all while maintaining the highest standard of workmanship.

Edwards and Sons offers a dependable, affordable, and quality level of service.