Heating & Air Conditioning Contractors near London, ON

HVAC stands for heating, ventilation and air conditioning. Your heating system plays a key role in your home's efficiency and energy bill. Save money and keep warm all winter with a high efficiency furnace replacement. When you consult a trusted London HVAC contractor, they'll show you your best options for both furnace and air conditioner installation. Get started by browsing our trusted directory! Find a HVAC Contractor in London today.



Aire One being one of the largest heating & cooling company's offer our customers quality equipment at very competitive pricing.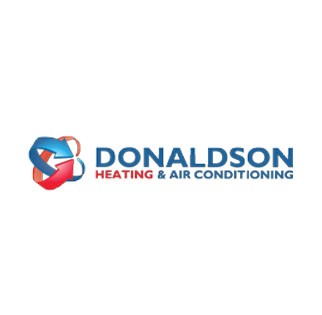 No call centers, friendly service, reliable products, ongoing support and award winning warranties & guarantees designed just for you.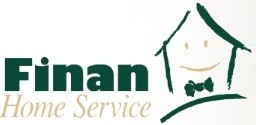 Finan Home Service will continue to grow and provide its clients with the best combination of products and Service experience possible.