The Best Insulation Contractors near London

Insulation contractors in London can advise where your home is losing heat and how you can decrease your energy bill with new insulation. Updating your attic insulation will help keep your home warm all winter, cool in the summer while reducing energy costs and your impact on the environment. Learn how spray foam insulation, blow-in blanket insulation, batting and attic insulation can improve your home's energy efficiency and reduce your energy bills by contacting one of the best insulation companies in London listed below.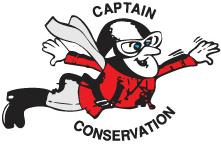 Whatever the project, just give St. Thomas' Ritchie's Insulation a call! We have over 35 years of experience, and we can discuss the options available and how best to insulate your home, office, shop, barn, or commercial space.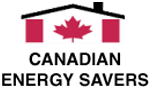 Canadian Energy Savers improves your home with blown insulation that not only helps keep your home warmer in the winter and cooler in the summer, but also controls dampness that can result in damaging mould growth all year round.