The Best Granite Countertop Companies near London, ON

London Homeowners often choose granite countertops for their natural beauty and incredible durability. Unlike synthetic surfaces knives are unable to scratch granite and heat from cookware has almost no effect on it. Choosing natural stones like granite or marble countertops will increase your home's resale value. Find a granite countertop installer below or view a listing of granite slab warehouses by browsing the sub-categories.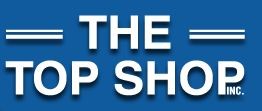 The Top Shop's objective is to manufacture exceptional quality countertops.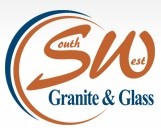 At Southwest Granite & Glass we understand why you are looking for value for your dollar, we look for it in whatever we buy.

VanderSchaaf Countertops supplies, designs, and installs premium decorative countertops for residential and commercial applications