Mold Testing & Removal Companies near Halifax

Mold in your home can cause serious health issues and spreads quickly if not dealt with, especially if it's black mold. The companies listed below are experts in mold and mildew inspections, removal and prevention. They'll show you how to clean it yourself, or if the case is extreme or unsafe, offer professional mold removal services.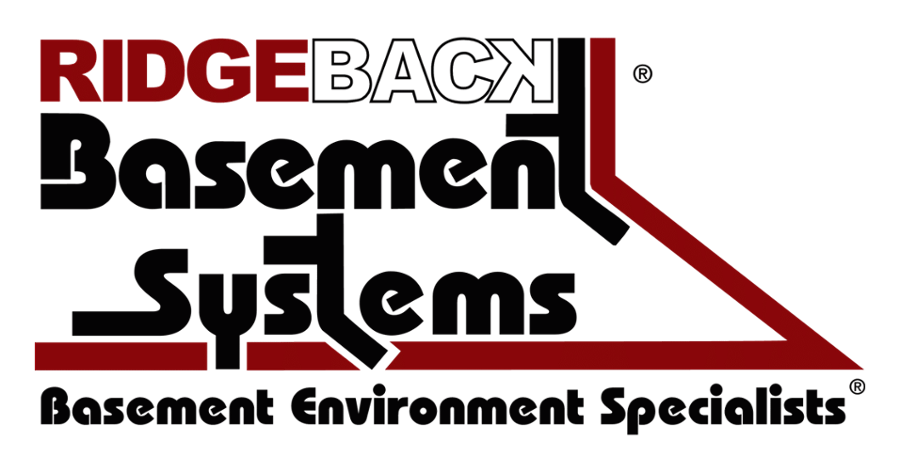 Ridgeback Basement Systems is your local source for all your basement waterproofing, crawl space repair, foundation repair and mold remediation needs in the Maritime Provinces.

As the largest wholly Canadian owned and operated property restoration firm, Winmar has helped Canadians put their lives back together for over 30 years.
Expert Mold Removal & Testing Companies in Halifax