Electricians In Halifax, NS

Whether it's your refrigerator, lighting, washing machine, or television, electricity plays a crucial role in enhancing the functionality and enjoyment of our homes. Ensure the proper functioning of your electrical systems by locating a reliable electrician in your local area today.



Benoit Electric provides a full range of professional residential and commercial electrical products and services throughout the Halifax Regional Municipality and surrounding areas. Our clients appreciate the professionalism and technical expertise of our electricians, our superior work ethic and our unwavering commitment ot the highest level of integrity in everything we do.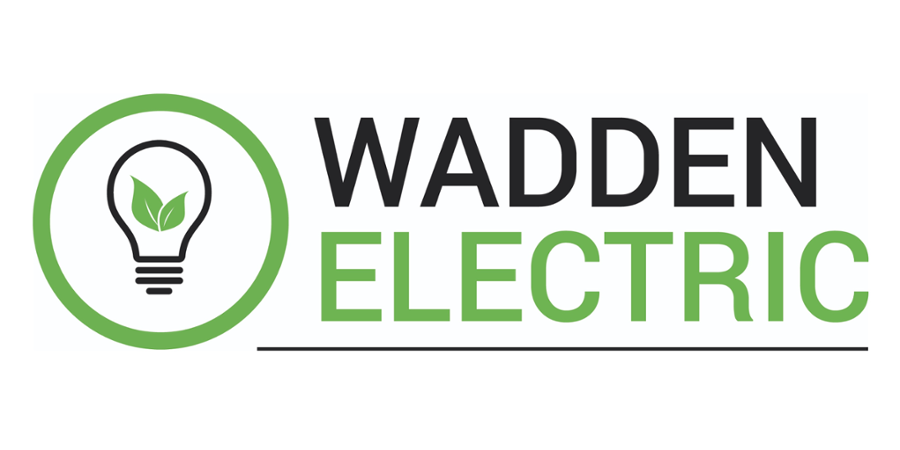 Since 2013, it has been Wadden Electric's mission to provide customers with the highest level of service—with quality, integrity and professionalism at the forefront. Our broad range of residential and commercial electrical services aim to meet your every need, while our approach to delivering these services is focused on exceeding your expectations.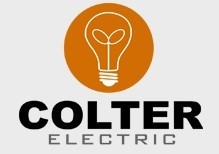 When you want to acquire an electrician with a wealth of knowledge and experience, turn to Colter Electric in Halifax, Nova Scotia. There is a need to have an experienced, reliable electrician to take care of new installations, repairs and inspections.