The Best Concrete Contractors near Halifax, NS

Concrete is strong, durable and can be used in many applications inside and outside of the home. Halifax's concrete contractors listed below offer quality products and professional services for all your residential concrete jobs including driveways, patios, sidewalks, garage pads, and custom concrete work. Contact a concrete company today!



For your residential and landscaping concrete needs.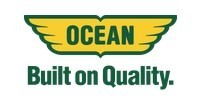 Discover what so many of our customers already know:

that our services and our people are built on quality.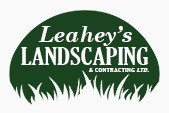 Leahey's Landscaping specializes in many of areas of construction, including large and small excavation jobs, large and small landscaping jobs.