Foundation Repair Contractors near Halifax, NS

Halifax Foundation repair contractors can improve the value, comfort and safety of your home. Foundation damage can be costly and time consuming but is worth the effort as it can reduce or eliminate the need for repairs to other parts of your home. Companies that offer foundation and basement repair in Halifax can inspect your foundation issue, inside and outside, and offer effective and efficient solutions so your home maintains its structural integrity and value. Contact one of the experienced foundation repair contractors below.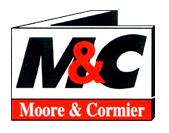 The foundation is one of the first milestones as your new home becomes a reality. Entrusting a qualified and experienced company such as M&C Foundation Forming to complete your foundation will ensure the first step towards achieving this milestone is an easy one!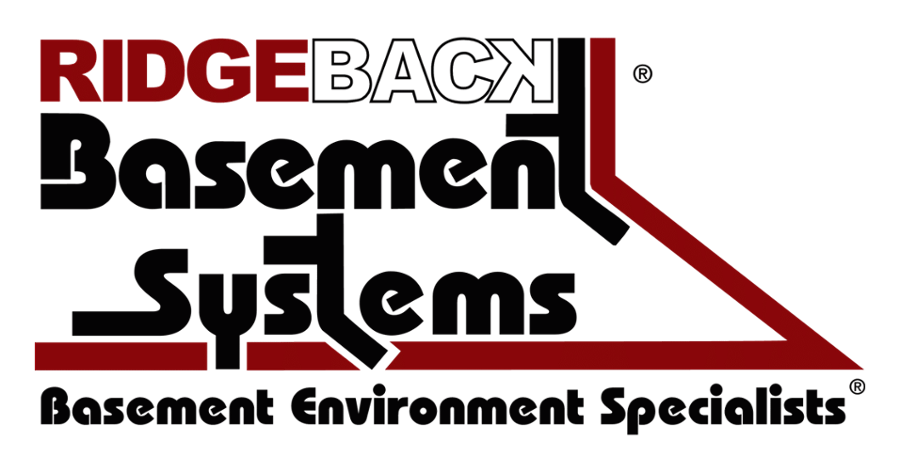 Ridgeback Basement Systems is your local source for all your basement waterproofing, crawl space repair, foundation repair and mold remediation needs in the Maritime Provinces.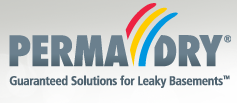 In developing an effective approach to waterproofing and concrete repair that targets, seals and ultimately eliminates leaks in as little as a few hours, PERMA-DRY is the permanent, cutting-edge response to water-damaged basements.