The Best Halifax, NS Interior Designers

Residential interior designers in Halifax will help you turn your home renovation dreams into a reality and showcase your home at it's best. Whether you hire an interior design company or work with a general contractor that offers interior design in Halifax, an interior designer will work with you throughout the entire project ensuring your finished renovation will reflect the design you imagined for your home. Are you ready to start planning your new home design? Find experienced, credible interior designers in Halifax in the directory below.



At Mattinson-White Interior Design Ltd., it's more than the furniture and décor – it starts with the room itself. We design with purpose in mind, integrating fashion and function to create a plan that gets the most out of your space.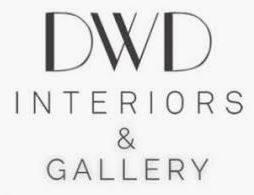 Our background includes all aspects of design
service from initial concepts and architectural
detailing through color, fabric and furniture
selections, accessories, and fabrication of
custom soft goods and installation.

Tower Interiors is a dynamic, creative interior design company which specializes in individualized custom service. Commercial and residential clients seek our professional expertise because of our reputation for creating unique, comfortable, well-designed spaces which reflect our clients' dreams.