Landscaping Materials & Supplies near St. John's, NL

Get landscaping supplies in St. John's from one of the certified companies listed below. From simple DIY projects like enhancing your garden to major backyard makeovers, St. John's landscaping products can help you complete your outdoor project. Supplies could include sod, gravel, flower bed edging, tools, landscaping bricks and other landscaping materials. Start planning your next outdoor renovation project and visit one of the trusted companies listed below.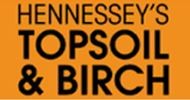 We take pride in providing you with our variety of landscaping products and services. We carry high quality wood and topsoil, and perform expert landscape design and contracting.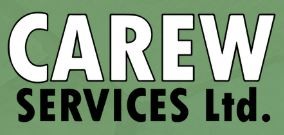 Categories:
Carpet & Rug Dealers
,
Carpet & Rugs
,
Deck Products
,
Decks
,
Fence
,
Fence Materials
,
Flooring
,
Hardwood Floor Retailer
,
Hardwood Flooring
,
Insulation
,
Insulation Materials
,
Laminate Flooring
,
Landscaping
,
Landscaping Materials & Supplies
,
Lighting
,
Mouldings
,
Paint & Supplies
,
Painting
,
Plumbing
,
Plumbing Fixtures, Parts, Supplies
,
Roofing
,
Roofing Materials & Supplies
,
Siding
,
Siding Materials
,
Tile Flooring
,
Vinyl Tile & Luxury Vinyl Plank