The Best Insulation Contractors near St. John's

Insulation contractors in St. John's can advise where your home is losing heat and how you can decrease your energy bill with new insulation. Updating your attic insulation will help keep your home warm all winter, cool in the summer while reducing energy costs and your impact on the environment. Learn how spray foam insulation, blow-in blanket insulation, batting and attic insulation can improve your home's energy efficiency and reduce your energy bills by contacting one of the best insulation companies in St. John's listed below.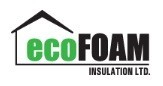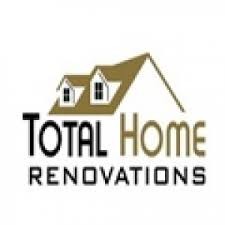 Regardless of your construction needs, Total Home Renovations has you covered. We do everything from framing to insulation as well as drywall, paint and interior design. If you need it repaired, renovated or built from the ground up, you've come to the right place.