Best Bathroom Renovation Contractors near St. John's

St. John's bathroom contractors can help you improve the appearance and functionality of your bathroom. Professional bathroom development can also help increase your home's resale value. Companies that offer bathroom remodeling in St. John's can do a complete overhaul including installing a new tub and/or shower, tile, flooring, countertops and other features. Increase aesthetics, function and value of your bathroom by contacting one of the certified companies listed below that offer bathroom renovations in St. John's.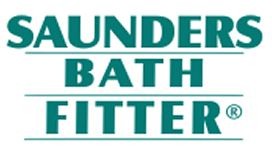 The showroom contains a wide variety of quality plumbing products, many of which are exclusive to Saunders.