Best Basement Renovations & Basement Development Companies near St. John's

Basement development in St. John's will increase your property value while giving you additional living space. St. John's basement renovations could include additional bedrooms, home theatre, rec room, home office or a playroom for the kids. Professional basement renovation contractors in St. John's will help with your project from conception, construction through completion. Increase your living space and property value - contact one of the basement renovation contractors in St. John's listed below.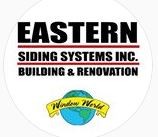 Since 1989, Eastern Siding and its subsidiary, Window World, have provided a range of exterior and interior home renovation services. We are proud to provide new construction, home remodeling, windows, siding, and roofing services in St. John's and surrounding areas.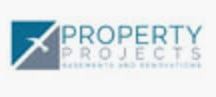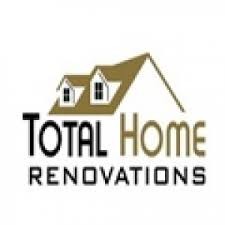 Regardless of your construction needs, Total Home Renovations has you covered. We do everything from framing to insulation as well as drywall, paint and interior design. If you need it repaired, renovated or built from the ground up, you've come to the right place.