Best Garage Builders near St. John's, NL

Garage builders in St. John's can build you a quality garage that will provide a secure place to park your vehicle, additional storage and will improve your home's resale value. St. John's garage builders will take care of all the details of your new build and some can provide complete DIY garage packages for those who want to tackle the building project themselves. Start building your garage in St. John's by contacting one of the accredited garage building companies below.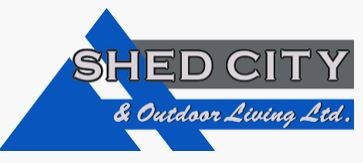 Being a locally owned and personable company we ensure that our customers are not lost in the paperwork by becoming just another file, yet still capable of completing the job to the highest standards. Our aim is to be the best quality and service oriented company in the business.