Rubber Paving Contractors near Regina, SK

Rubber paving in Regina is a great alternative to concrete or asphalt. Rubber paving can pave over those unsightly cracks to create an attractive, durable and safe surface that can be used within 24 hours of installation. Rubber paving is environmentally friendly, resistant to moisture, easy to shovel, won't crack or crumble like concrete and can last for years to come. If you want a rubber driveway in Regina, get in touch with one of the reputable rubber paving contractors listed below.



CVS is proudly local, serving Regina and surrounding area using 100% Saskatchewan recycled tires.
Experts in the field, CVS has been supplying and installing rubber surfacing solutions for over 20 years.
All rubber installs come complete with a 5 year written warranty.
At Queen City Rubber Paving, we're proud of the high quality, affordable and unique products we provide. We're committed to offering only the best product and the largest available selection. Customer satisfaction is our top priority so if you have questions about our products, don't hesitate to get in touch.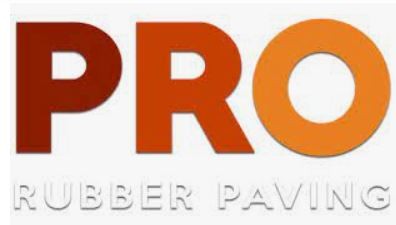 We provide rubber paving solutions for driveways, garage flooring, patios, pool decks, sidewalks & steps, walkways, playgrounds, daycares, golf courses and home gyms throughout Saskatchewan: Regina, Swift Current, Yorkton, Estevan, Weyburn, Moose Jaw and area.