Landscaping Materials & Supplies near Regina, SK

Get landscaping supplies in Regina from one of the certified companies listed below. From simple DIY projects like enhancing your garden to major backyard makeovers, Regina landscaping products can help you complete your outdoor project. Supplies could include sod, gravel, flower bed edging, tools, landscaping bricks and other landscaping materials. Start planning your next outdoor renovation project and visit one of the trusted companies listed below.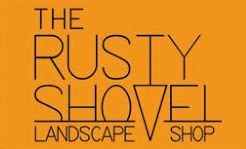 Bring Us Your Yard Plans. We'll Help You Do It Right, The First Time.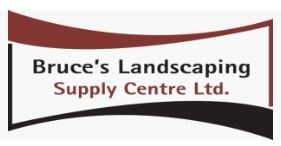 Whether you are putting together a low maintenance space or planning on a beautiful green lawn, we have all the landscaping supplies to help make your project look great.