The Best Granite Countertop Companies near Regina, SK

Regina Homeowners often choose granite countertops for their natural beauty and incredible durability. Unlike synthetic surfaces knives are unable to scratch granite and heat from cookware has almost no effect on it. Choosing natural stones like granite or marble countertops will increase your home's resale value. Find a granite countertop installer below or view a listing of granite slab warehouses by browsing the sub-categories.



We are literally here to help you achieve your dream kitchen by guiding you through the process of choosing the right options for you, your lifestyle and your space.

Our craftmanship shows in the consistent quality of our products, and in the expertise we bring to custom concrete and granite projects.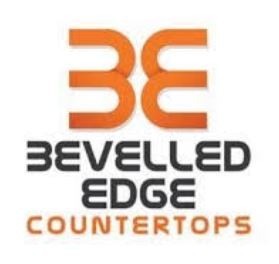 The Bevelled Edge's products are backed with their own warranty in addition to the warranty provided by the suppliers of the construction material.