The Best Insulation Companies near Kitchener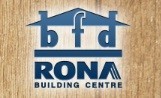 When you need a reliable supplier for the projects that enhance your exterior living space, such as a deck or fencing, BFD BUILDING CENTRE is the right choice. Installation services available on most in-store products.
Categories:
Butcher Block Countertops
,
Cabinets
,
Countertops
,
Deck Products
,
Decks
,
Doors
,
Drywall
,
Drywall Supplies
,
Fence
,
Fence Materials
,
Flooring
,
Insulation
,
Insulation Materials
,
Landscaping
,
Landscaping Materials & Supplies
,
Lighting
,
Linoleum Flooring
,
Mouldings
,
Paint & Supplies
,
Painting
,
Plumbing
,
Plumbing Fixtures, Parts, Supplies
,
Recycled Glass Countertops
,
Siding
,
Siding Materials
,
Stainless Steel Countertops
,
Stock Cabinets
,
Stucco
,
Stucco Materials
,
Windows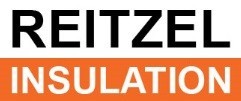 As professionals we offer quality spray foam and blown-in insulation service in addition to insulation removal and fireproofing services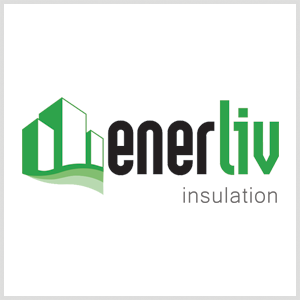 Enerliv offers professional insulation installation services using the best equipment and materials available. Our services include retrofit wall insulation, attic insulation, garage insulation, basement insulation, insulation assessment, insulation removal, and mold remediation.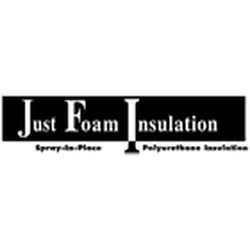 Whether you want to add insulation to your attic or another area within your home, we have the capability of offering professional insulating services from start to finish.

Herman's Building Centres is a building supply store with 13 locations across Ontario. We specialize in exterior products for both residential and commercial customers, including roofing, siding, windows, doors, and skylights. We have been a family owned company since our inception in 1969, and carry products from more than 75 vendors.

Herman's offers interactive showrooms, where you can see and touch our products in person, rather than ordering from a catalog. We carry more GAF Timberline shingle options than any other retailer in Canada, and we are open to the public.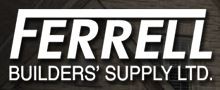 From new home construction projects and landscaping design to commercial construction, architectural projects, and institutional/industrial building, we have all the products and services to fulfill all your needs.
Categories:
Drywall
,
Drywall Supplies
,
Fireplaces
,
Insulation
,
Insulation Materials
,
Landscaping
,
Landscaping Materials & Supplies
,
Siding
,
Siding Materials
,
Stucco
,
Stucco Materials