Kitchener Concrete Lifting - Foam Jacking & Mudjacking Contractors near Kitchener, ON

Concrete lifting in Kitchener can revitalize your cracked and sinking driveway, making it look like new again. Concrete leveling is also known as Foam jacking, slab jacking or mudjacking. Kitchener homeowners can boost curb appeal by lifting and repair the concrete, without the cost and hassle of a full driveway replacement. Increase your home's resale value, safety and aesthetics with concrete raising. Kitchener contractors listed below offer quality products, workmanship and exceptional customer service.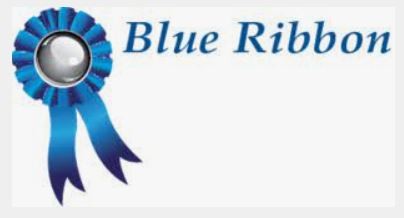 Blue Ribbon Contractors have been in business since 2004, providing Commercial Snow Removal in the winter months and Sunken Concrete Repair Services , also referred to as Slab Jacking and Concrete Lifting, through the remaining seasons. Regardless of the season or the service, we take pride in offering our customers quality care and superior workmanship. We have the equipment and expertise to do the job right for your complete satisfaction.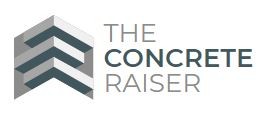 Raising concrete costs a fraction of replacement, and the repairs are as long-lasting or exceed the expectations of new concrete.
Expert Foam Jacking & Concrete Lifting Companies in Kitchener