Mold Testing & Removal Companies near Kitchener

Mold in your home can cause serious health issues and spreads quickly if not dealt with, especially if it's black mold. The companies listed below are experts in mold and mildew inspections, removal and prevention. They'll show you how to clean it yourself, or if the case is extreme or unsafe, offer professional mold removal services.



While we are qualified in many aspects of construction, our specialty is property restoration. Our Winmar staff are qualified in all areas of restoration however they can also assist with most specialty needs that you may have.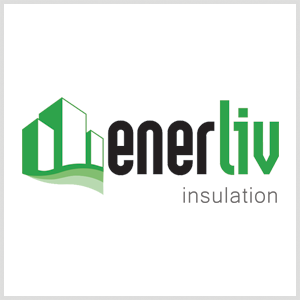 Enerliv offers professional insulation installation services using the best equipment and materials available. Our services include retrofit wall insulation, attic insulation, garage insulation, basement insulation, insulation assessment, insulation removal, and mold remediation.

Here at Trillium Inspection Services Inc. (#1774147), we take great pride in our accomplishments and the services we are able to provide to our customers.
Expert Mold Removal & Testing Companies in Kitchener