Hardwood Floor Refinishing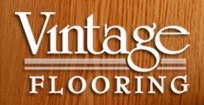 If you're committed to making the world a greener place, you'll be happy to know we provide flooring options that are environmentally sustainable and look great. Eco-friendly floors save you money in the long-term as well, because they're made with durable, natural materials that outperform budget flooring.
We offer free estimates on interior and exterior work, drywall repairs, varnishing and staining, hardwood floor and tile installations and more. Whether you're painting a modern condominium in Dartmouth or a private residence in Windsor, we're fully equipped with the knowledge, resources and high-quality, eco-friendly materials to complete your job at a competitive price.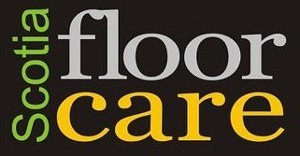 We 're passionate about

bringing floors to life.