Excavation Companies near Halifax, NS

Excavation companies prepare sites for construction and major landscaping projects. They use heavy equipment to move earth and other building materials to ensure the site is up to safety and building requirements. Other jobs that require heavy equipment and machinery could also be offered by an excavation company. Use the sub-categories listed on your right to narrow your search.



A family business, for over 30 years. Trained employees with current Certificates in Fuel Tank Removal and Installation, and Septic Installtion.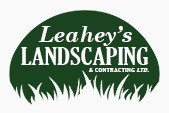 Leahey's Landscaping specializes in many of areas of construction, including large and small excavation jobs, large and small landscaping jobs.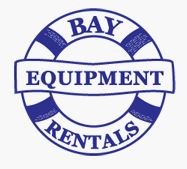 Home Owners love our wide selection of tools and outdoor equipment.