The Best Quartz Countertop Companies near Kelowna, BC

Engineered quartz stone countertops are becoming a popular alternative to other natural stone surfaces. These countertops are made by mixing about 95% ground natural quartz with about 5% of polymer resins. Because of this mix, homeowners are able to choose from a huge range of colours, not limited by the natural colours of the quartz. They're also durable and low maintenance. Learn more by contacting one of Kelowna's Quartz countertop companies below.



Kelowna, British Columbia

From our showroom to your home, our craftspeople and installation professionals are committed to ensuring that your countertop is a feature you'll be proud of for years to come.
Kelowna, British Columbia

Experience MTM — The leader in granite counter tops Kelowna. We are Kelowna's home for the most diverse and extensive inventory of granite, marble and natural stone.

Kelowna, British Columbia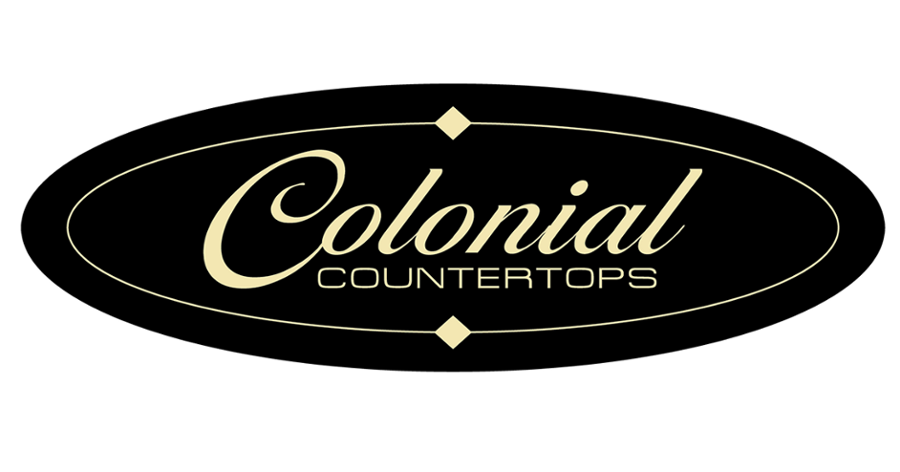 Our commitment is to customer satisfaction. We understand how important your home or business environment is to you and we work with you to find an optimal solution to your surfacing needs.
Kelowna, British Columbia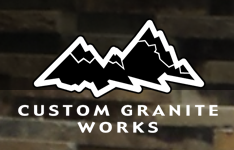 We work with builders, architects and home owners to custom fabricate each piece with attention to the finest details. We know that your experience with us will exceed your expectations.
Kelowna, British Columbia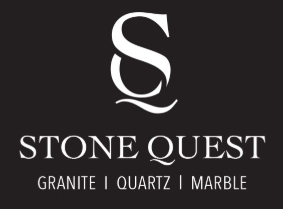 It is our goal to make each customer's experience rewarding by providing them with the highest quality products, good and honest work, as well as reliable and superior service.